because we are always in search for more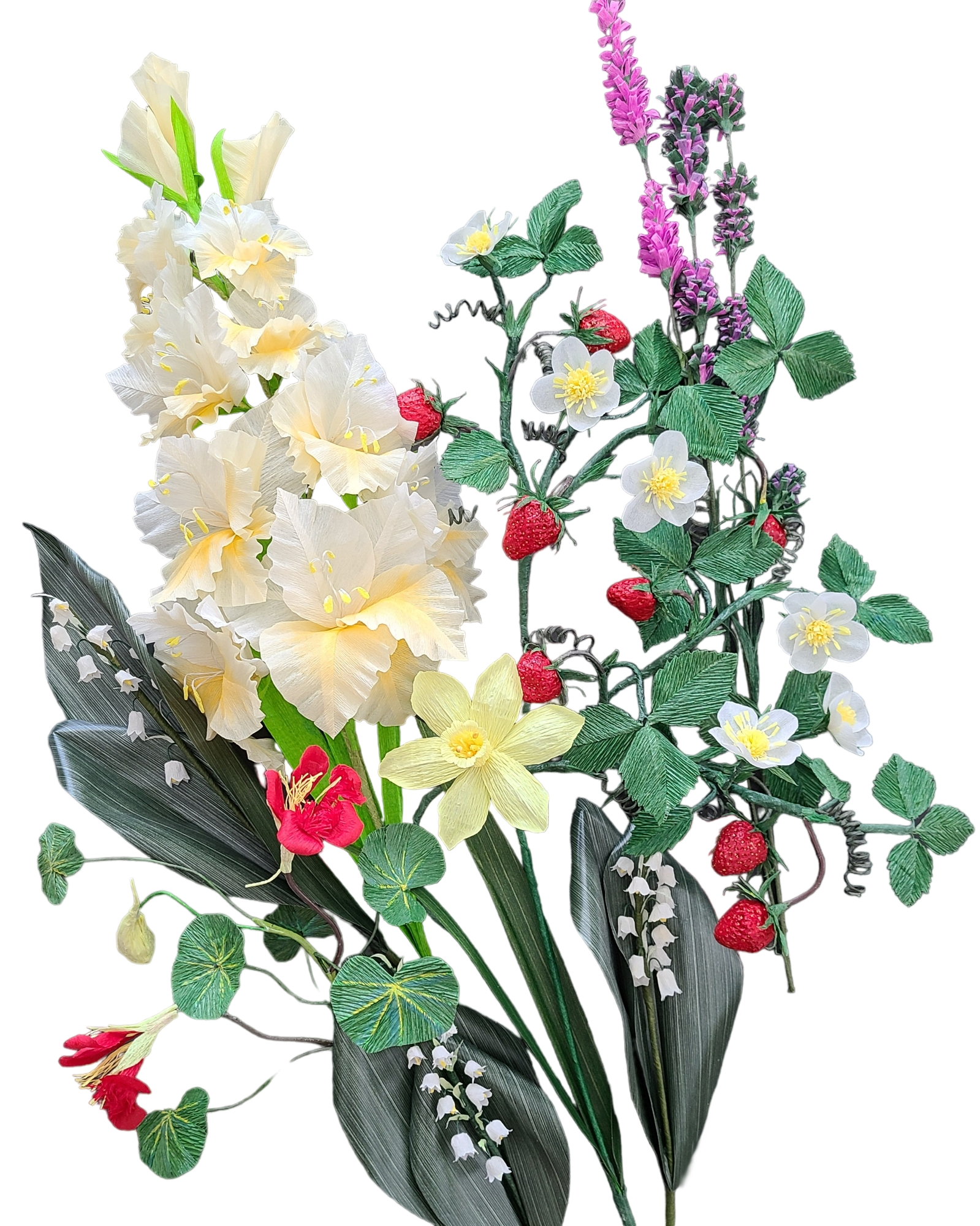 Jewelry Inspired
by Nature
Unique and Elegant Statement Pieces From Clay, Porcelain, Wire-Wrapped Gems and Pearls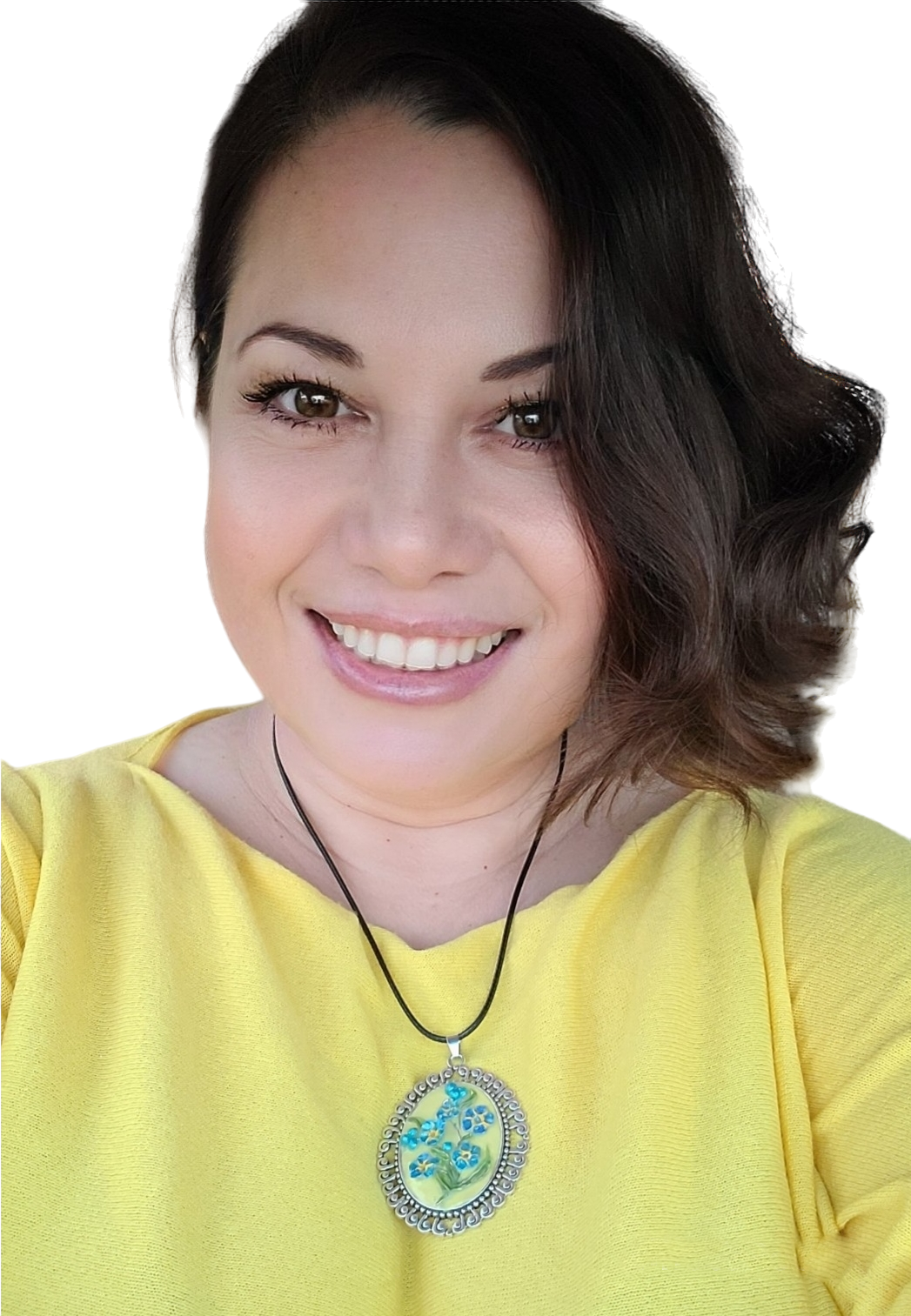 New Items
Custom Orders and Ready to Ship
Most recently created items
Journal
News, Insights, Techniques, Ideas, Art, Journey, Materials, Tools
Greetings and a warm welcome to my website! I am thrilled to announce that Fine Art Blooms has undergone a signif...
Thank you for visiting!
Did You Like My Shop? Share With Your Friends!
Beautiful products! Marineta created exactly what I wanted in a very short time! I will be coming back again for more gifts.
It's content strategy gone awry right from the start. It's like saying you're a bad designer, use less bold text, don't use italics in every other paragraph. True enough, but that's not all that it takes to get things back.
No typography, no colors, no layout, no styles, all those things that convey the important signals that go beyond the mere textual, hierarchies of information, weight, emphasis, oblique stresses, priorities.
See Marineta's artistic journey
Instagram Feed
Marineta posts daily to share current projects and ideas she is working on, or just to show off her beautiful flowers from her own garden.